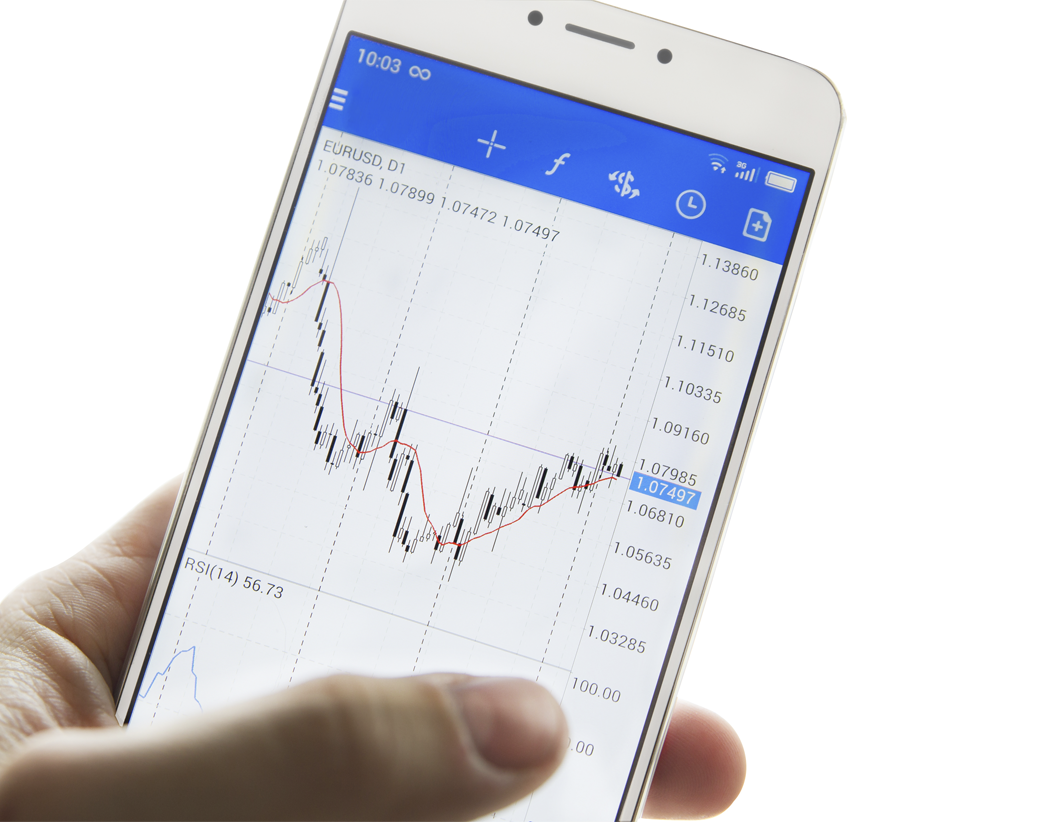 Not All Stockbrokers Are Ethical
Unfortunately, not all Stockbrokers and Investment Advisors are ethical and trustworthy. Many of them take advantage of trusting people. That is where we come in.
At David A. Weintraub, P.A., we help victims of unscrupulous stockbrokers, investment advisors, and wealth managers fight back.
What is a Fiduciary Duty?
Stockbrokers and financial advisors owe a fiduciary responsibility to their clients. This means that they are obligated to act in their clients' best interests.
If the stockbroker acts in a manner that "breaches" that fiduciary duty, then the investor may be eligible to receive compensation for that breach.
At David A. Weintraub, P.A., we can help determine whether this Fiduciary Duty was breached, or other investment-related offenses, and if you have a case.
How will I know if I have a claim?
Many investors are completely unaware that they were given improper or insufficient advice that put their money needlessly at risk, or that their stockbroker did illegal or unethical things while managing their money. So while it is true that all investments carry risk, many situations are due to malfeasance by their stockbroker or financial advisor.
We specialize in identifying such illegal or improper actions by these financial advisors, and then fighting for those who were affected. If you are not sure if you have a claim, please call us at 800-718-1422.