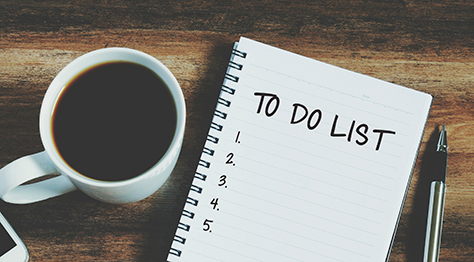 Failure to Follow Instructions
As a fundamental element of their relationship with the customer, Stockbrokers/Financial Advisors, as well as registered sales assistants, are required to follow the customer's instructions.  They may be liable if they fail to do so.  As an example, if a customer tells a broker to sell something today, they are required to do it. They cannot delay for any reason. On the flip side, if a customer tells a broker to buy something today, the order must be placed. While these are very basic examples, it should go without saying that a broker/advisor is required to do what they are told.
Failure to follow instructions, both as directed and in a timely manner, is a violation of industry rules. If an investor incurs losses due to a Stockbroker's failure to follow instructions, the investor is entitled to seek damages, fees, and costs arising from those losses.
FINRA has specific rules that address the management of accounts on a discretionary basis.  A broker must obtain written approval to exercise any discretion when buying or selling securities on a client's behalf, and that written grant of discretion must be approved by the brokerage firm.  Claims related to a broker's discretion, or lack thereof, are often referred to as "Unauthorized Use of Discretion." FINRA makes it clear that such a practice is a violation of its rules and protocols.  Many brokers still use what is often known as "time and price discretion," which describes a practice whereby a broker might obtain permission to purchase a certain stock, but the price, number of shares, and the time of day or the day of the week the broker submits the order to the market is left to the discretion of the broker.  If a Stockbroker is using any measure of unauthorized discretion, it is a violation of FINRA rules and may entitle the investor to recover any damages caused by the broker's misconduct.
If you feel that your broker has failed to follow your instructions and you experienced a loss, call David Weintraub at 800-718-1422 for a consultation.