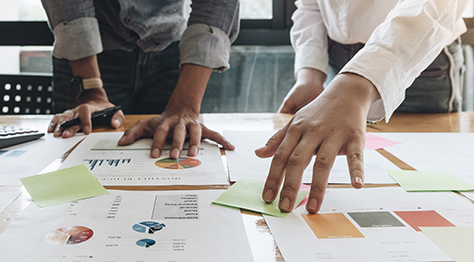 Failure to Diversify
Failure to diversify means that a Stockbroker or Financial Advisor fails to recommend an appropriate allocation of one's assets into different investment asset classes. A properly diversified portfolio may include a mixture of different products, such as stocks, bonds, mutual funds, and/or money market accounts spread over multiple sectors. A Financial Advisor is obligated to ensure that one's investment objectives and risk tolerance are recognized and fulfilled.
Examples of mismanagement include a retirement portfolio heavily invested in high risk stocks, or a portfolio heavily weighted in a specific sector such as manufacturing or financial service sector stocks. A poorly diversified portfolio is likely to result in significant losses in the event of a downturn in any one sector.
If your investments or your client's investments have sustained losses due to a Financial Advisor's failure to adequately diversify, you may able to recoup losses through FINRA arbitration or through judicial proceedings.
Our office can help determine if you have a case. Please contact us at 800-718-1422 for a consultation.