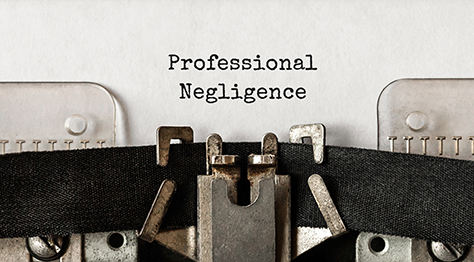 Negligence
Negligence occurs when a financial advisor or stockbroker breaches a general duty of care resulting in damages. Just like the victim of an auto accident may be entitled to sue the driver who was at fault, the victim of a stockbroker's negligence may also be entitled to seek relief.
Stockbrokers must exercise reasonable diligence when offering investment advice and managing assets. When they fail to do so and act with indifference, this is considered negligence. Examples of negligence could include not staying current on investments previously recommended, recommending unsuitable or overly risky investments, recommending an investment that turns out to be a scam, or recommendations that fail to consider an investor's unique circumstances and results in unnecessary losses.
Out office can assist in issues related to financial advisor or stockbroker negligence. Contact us at 800-718-1422 for a consultation.