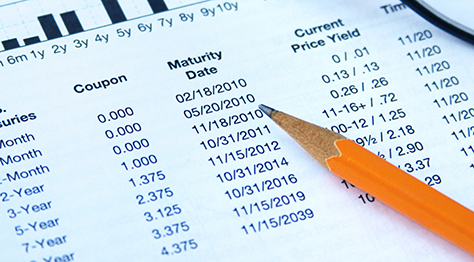 Unregistered Securities
Most stocks, bonds and notes cannot be offered for sale to the public, unless they are first registered with the Securities and Exchange Commission and/or a state regulator. Any security that does not have an effective registration statement on file with the Securities and Exchange Commission is considered "unregistered." To sell (or attempt to sell) a non-exempt security before it is registered may even be considered a felony.
Exemptions to registration requirements exist under certain circumstances. Whether an exemption exists is generally a complex issue of fact and law – one that should be discussed with an attorney knowledgeable in this field.
In recent years, a type of unregistered security that has been foisted upon unsuspecting investors is the "promissory note." Typically, the Stockbroker or Financial Advisor will present an investment as a private opportunity, only available to a select few. Often, the "promissory note" will represent an investment in a business about which the advisor's employer (the brokerage firm) is unaware. This is called "selling away" – the sale of an unapproved product.
Investors need to be very careful about whom they choose to do business with, and the investments they agree to purchase. Our office can help you determine whether you have a valid claim related to the purchase of an unregistered security. Please call us at (800) 718-1422.