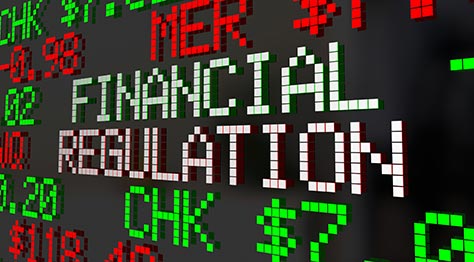 FINRA Investigations
The Financial Industry Regulatory Authority, Inc., aka FINRA, is the largest independent regulator of securities firms doing business in the United States. It is a private corporation that acts as a self-regulatory organization (SRO) for the securities industry. FINRA's mission is to protect investors by making sure the United States securities industry operates fairly and honestly.
All broker/dealers doing business with members of the public must register with FINRA and are licensed by FINRA. FINRA also writes rules to govern members' behavior and examines them for regulatory compliance. FINRA's rules and regulations are supposed to be strictly enforced. FINRA is sanctioned by the U.S. Securities and Exchange Commission (SEC) to discipline registered representatives and member firms that fail to comply with the federal securities laws.
FINRA has the authority to fine, suspend or ban brokers and firms but it is not a government agency and cannot sentence financial professionals to jail. FINRA's Enforcement Department may open investigations from varied sources, including customer complaints, anonymous tips, automated surveillance, or firms' self-reporting. If warranted, Enforcement may initiate formal disciplinary action.
David Weintraub represents individuals when they are being investigated by FINRA. In those instances where the individual has not violated FINRA rules or industry custom or usage, we will vigorously defend the individual against unwarranted charges.
David Weintraub knows the securities industry and how it operates.  For more information regarding the securities arbitration process please contact our office at 800-718-1422 for a consultation.