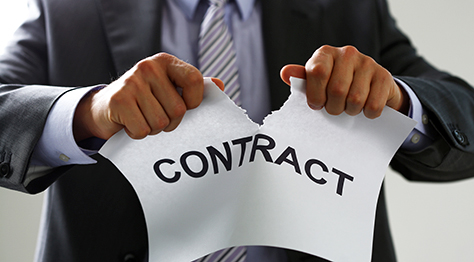 Breach of Contract
When an investor has an oral or written contract with a financial advisor or stockbroker, and that person breaches their contractual obligations, they may be financially responsible for the breach.
A breach occurs when a financial advisor or stockbroker fails or is unable to fulfill the obligations as described in the contract, or communicates an intent to breach their contractual obligation. Under these circumstances, the investor may wish to initiate an arbitration proceeding with FINRA.
Depending on the specifics, an investor may be able to recover any actual damages, or benefit of the bargain damages, caused by the breach.
If a stockbroker or financial advisor has breached their contracts with you or your client, call David Weintraub at 800-718-1422 for a consultation.