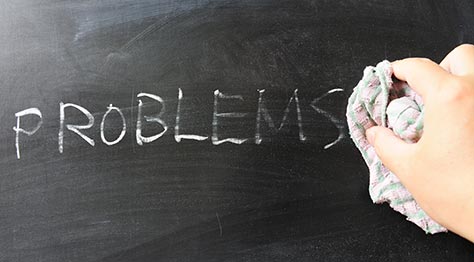 BrokerCheck Expungements
The CRD is a registration and licensing system that contains disclosure and administrative information on brokerage firms, as well as individuals who dispense investing and financial advice. The Financial Industry Regulatory Authority ("FINRA") operates and maintains the Central Depository Registry ("CRD") pursuant to its rules, and by agreement with the North American Securities Administrators Association ("NASAA") and other securities regulators.
The CRD system is used by different organizations and individuals for a variety of important purposes. Investors use the CRD system through FINRA's BrokerCheck system when deciding whether to do business with a broker-dealer or registered representative. Regulators rely on the CRD system to assist with their regulatory responsibilities.
Customer Complaints that are disclosed in the BrokerCheck and CRD system can have unfavorable financial consequences for brokers, especially when the complaints are meritless. Equally damaging to a Stockbroker or Financial Advisor is a disclosure of the reasons why an individual was fired by a prior employer. Sometimes those stated reasons are contrived or based upon false assumptions. BrokerCheck, a free, searchable database, is easily accessible by anyone.
The most effective approach for a Stockbroker or Financial Advisor who wants to cleanse their CRD of false information is expungement. Registered representatives may seek to remove information from their CRD record and BrokerCheck by hiring an attorney experienced with expungements. Our firm has successfully obtained expungements from both FINRA Arbitrators and Florida State Court Judges. Many of these expungements have been extraordinarily complex and challenging. When appropriate, we have used polygraph examinations to prove that our clients are telling the truth.
Our firm can assist with CDR expungement related issues. Contact our office at 800-718-1422 for a consultation.